DIRECT BLINDS REVIEWS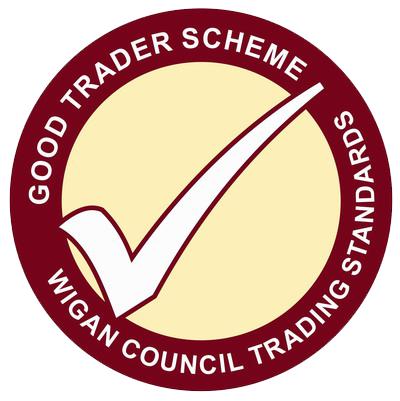 Direct Blinds is a member of the Wigan Good Trader scheme which is operated by the Trading Standards at the local authority, Wigan Council.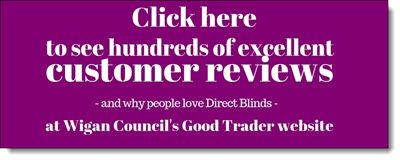 Here are a few comments about Direct Blinds which have been posted on the Good Trader site by satisfied customers.....


"Very Professional, Very helpful"

"Excellent, honest, on time, polite, good price"

"Very constructive and helpful in advising about choice of blinds. An extremely pleasant man"

"Trevor is always very helpful and nothing is too much trouble. His work is always first class"

"I found Mr Knight pleasant and polite, who dealt with my wishes in a helpful and professional manner. I would have no hesitation in recommending this company to my family and friends"

"1st Class Service from Trevor Knight"

"Trevor gave us an efficient service and we found him very pleasant. We would use him again and would recommend him to others"

"Very Good, Excellent"

These comments, and many more reviews, can be found at the
Good Trader Web Site.